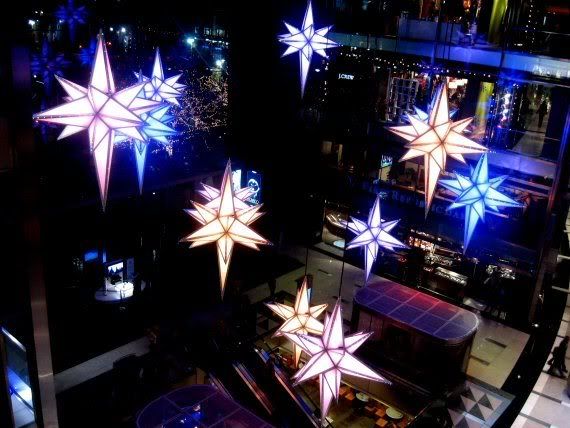 Columbus Circle, NYC

Christmas is approaching fast, so here are some of my favourite tunes of the season...Something to listen to while you have your holiday parties, go shopping, bake sweets and the million other things you do at this time of year...


Side A
The Dandy Warhols - Little Drummer Boy download
Billy Childish & The Musicians of the British Empire - Santa Claus download
The Raveonettes - Christmas Song download
The Sonics - Don't Believe in Christmas download
Saint Etienne - My Christmas Prayer download
The Fall - Jingle Bell Rock download
Run DMC - Christmas in Hollis download
The Management - Come On Christmas download

Side B
Band Aid - Do They Know it's Christmas?* download
Elastica - All For Gloria download
Jacobites - Teenage Christmas download
Sparks - Thank God It's Not Christmas download
Wham! - Last Christmas download
The Ramones - Merry Christmas download
Factory Kids - Father Christmas Still download
Tom Waits - Silent Night download

* the original 1984 version. all the others are rubbish!
Also, the winner of the Christmas swag competition is Lisa from Germany!! She'll be recieving a parcel full of Christmas sweets, CDs and other things soon...
Happy Christmas! x