Until 17 January 2010,
Tate Modern is showing "Pop Life"
, 17 rooms and a cafe filled with works by Andy Warhol, Keith Haring, Takashi Murakami, Jeff Koons, Cosey Fanni Tutti, Martin Kippenberger, Richard Price, Maurizio Cattela, Andrea Fraser, Pruitt Early, Piotr Uklański, Reena Spaulings, and the Young British Artists (including Tracey Emin and Damien Hirst, who also has his own room within the exhibit).
On 7 December, Tate Curator Catherine Wood will be
giving a talk about the exhibit
and on 8 December, Tracey Emin will be at Tate Modern
talking about 'The Shop'
. A former London surgery where her and her friend Sarah Lucas made and sold their art in 1993.
Being a fan of half these artists, this all sounds like a Pop Art lovers' dream. The £12.50 price tag for admission is quite a bit (considering most of Tate Modern is free), but for those not a strict budget, I find it'd be definitely be worth the trip.
Also, if you're like me and follow the Turner Prize,
2009's nominated artists are currently on display at Tate Britain
.
I think it's a wonderful time to visit London.
Andy Warhol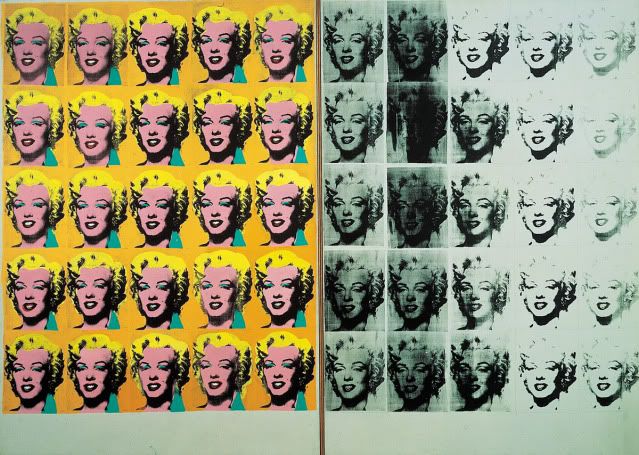 Keith Haring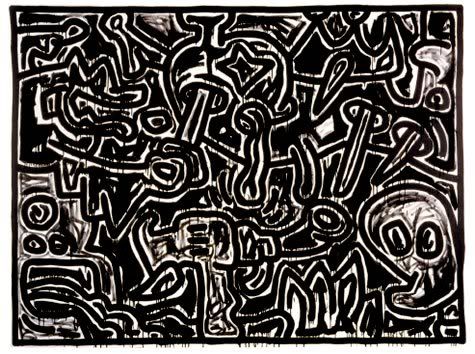 Takashi Murakami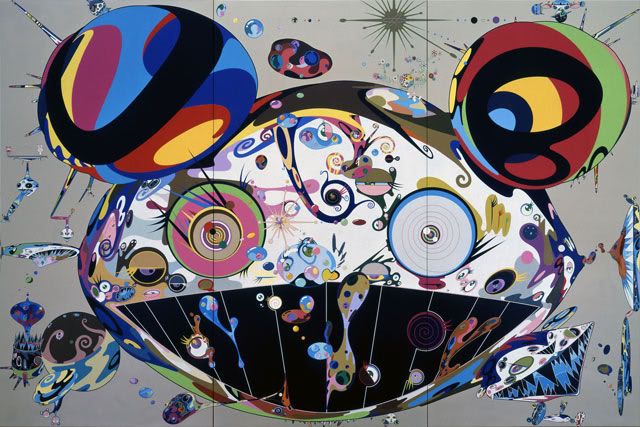 Tate Modern's website
Tate Britain's website